Technology that Pushes Forward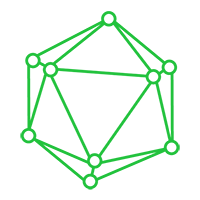 Whatever your IT needs are, BardTech will deliver the right solution to your business. With professional IT support and computer engineers and a global hosted desktop system, your data will be in safe hands, no matter where in the world you may be. It will also increase your employee productivity, your computer systems reliability, and performance. BardTech supplies the required expertise and tools to manage your business and IT.
Our "Maintenance Plan" is a one-stop-shop for IT support and maintenance for small to mid-sized businesses. As a client you become a member of BardTech itself, and we will guide you forward in every aspect of your IT and e-business workings. We will inform you of new technologies as and when they arrive and research new ideas on your behalf..